Choosing the college that is best for you can be overwhelming- here are some links to help make your life a little easier.
This site has it ALL. I find that the grade by grade planing helps.The college matchmaker helps to broden your view when it comes to finding the college that best fits you.

A indepth extensive chart that ranks schools on a variety of different levels.

Has a great college search, as well as advice for your SAT
.Here are some stats ----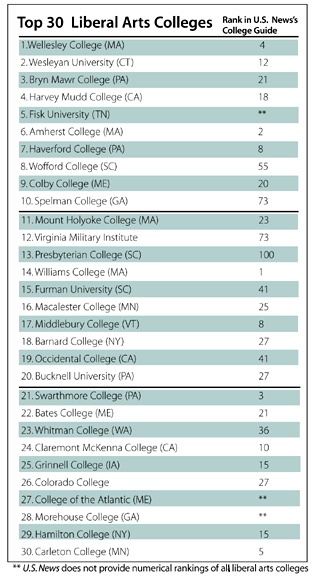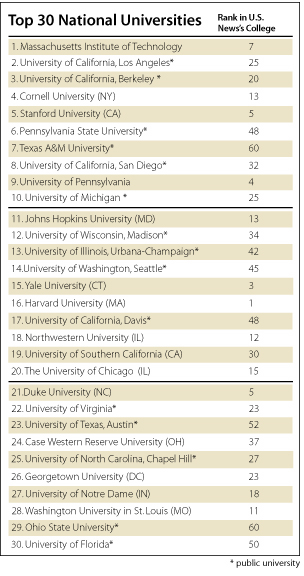 I would like to thank Dawson for suggesting this page !!!!!
Feebleminds Free Animated Gifs
Feebleminds Free Animated Gifs
All graphics on this site were from feebleminds